Useful Links and Resources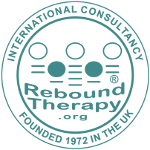 Rebound Therapy.org
The official UK body and international consultancy for Rebound Therapy.
Responsible for the development and delivery of accredited and approved staff training courses.

Sensafloat is a unique water support aid, designed to facilitate relaxation and movement in water. It has applications for children and adults across the whole spectrum of special needs. Winner of the 1993 Toshiba / CBI Invention of the Year award. Invented by Eddy Anderson, founder of Rebound Therapy.
For further details visit our website: www.reboundtherapy.org/hydrotherapy/index.shtml

To order please contact the manufacturer direct: Gym-Tech - Tel: 01295 760907 web: www.gym-tech.com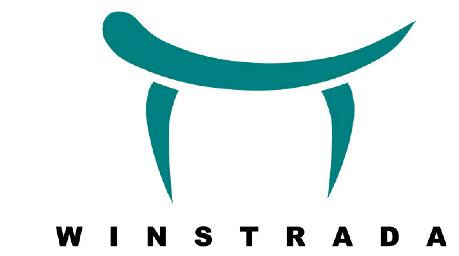 Winstrada The recreational and therapeutic gymnastic and trampolining association.
Teaching resources, grading schemes and badge and certificate awards for Rebound Therapy
and all levels of gymnastics and trampolining from special needs to fairly advanced.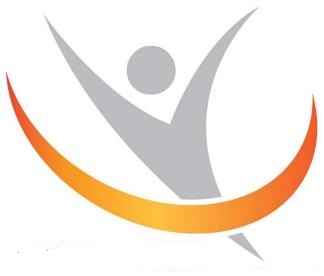 Gymnastics (Inclusion) UK - The UK based Recreational and Therapeutic Gymnastic and Trampolining Association
. Dedicated to full inclusion.

Big Game Hunters - A wide variety of garden trampolines available from the play specialists.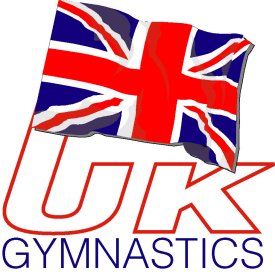 UK Gymnastics; a representative body for gymnastics, trampolining and related sports in the UK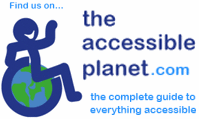 TheAccessiblePlanet.com -
The complete guide to everything accessible.
We are the fastest growing resource for everything wheelchair accessible and for thoese with reduced mobility.
Covering everything from wheelchair access vehicles to through floor lifts and beyond!

Health and Fitness Education (HFE) one of the UK's leading training providers delivering an award winning personal trainer course and a range of health and fitness industry qualifications.


Ableize Disability Directory - The UK's largest disability directory

Top quality rebounders, recommended by health professionals
Trampolining Online A new concept in sports website design specifically for trampolining coaches and competitiors.
Surrey Pages Web Directory
Teaching Resources
Photographs of trampolining elements
A demonstration of Rebound Exercises; (Grades 1 to 3 of the Winstrada trampolining development scheme)
Saturn V Association of Gymnastic and Trampolining Clubs


For full details of Member Clubs and their Venues




please see our Contact Us page.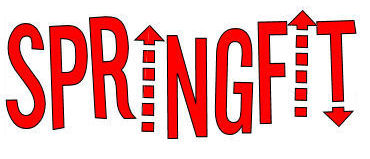 Springfit Gymnastics and Trampolining Club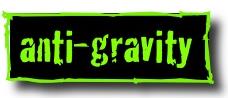 anti-gravity Trampolining and Gymnastics club.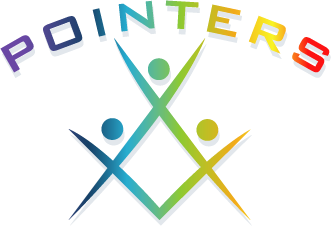 Pointers Gymnastic and Trampolining Club


High Vaultage Gymnastics and Trampolining Club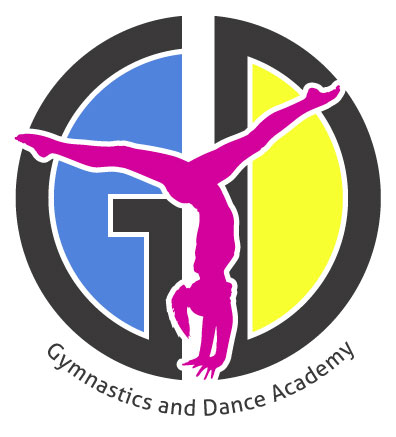 GD Academy- Gymnastics and Dance Academy