Saturn V Association Member Clubs - Contact Us
Please note the 'email us' links below work when clicked, but if you would like to copy and paste an email address you will need to remove the spaces.
This is to reduce spam from robots sourcing email addresses.

All clubs listed below use the internationally recognised Winstrada development and award scheme.


Caterham - Rebound Hall, William Road, Caterham on the Hill, CR3 5NN.
Rebound Therapy and Special Needs Trampolining for care homes, day centres, supported living facilities,
SEN schools and colleges.

We run Trampoline birthday parties for mainstream and special needs; for children and adults!
Private hall hire with qualified coach also available.

Saturn V (SN) Ltd
Tel: 01342 323530
Email: info @ saturnv.co.uk
Web: www.saturnv.co.uk/special_needs/
Twitter: @TheReboundHall or search Saturn V Rebound Hall and Saturn V Trampoline Parties on Facebook

Caterham - Rebound Hall, William Road
Mainstream Trampolining, Special Needs Trampolining for children (mainstream siblings welcome), "Kindergym" pre-school gymnastics and trampolining, "Funfit" combined gymnastics and trampolining for 4 to 8 years, Adult Trampolining


Anti Grarity Trampoline and Gymnastics Club
Tel: 01883 620971
Email: james@ag-tc.co.uk
Web: www.ag-tc.co.uk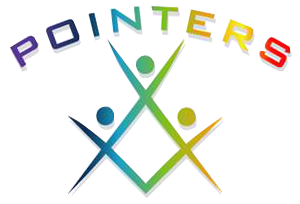 Caterham - de Stafford Sports Centre, Burntwood Lane
Mainstream Gymnastics and Trampolining.
Warlingham - Warlingham Secondary School
Mainstream Gymnastics, Funfit, Trampoline, Pre-School, Youth Gymnastics, Boys Gymnastics, Acro, Tumbling and birthday parties.




Pointers Gymnastic and Trampolining Club
Tel: 07737 306316
Email: pointers @ saturnv.co.uk
Web: www.pointersclub.co.uk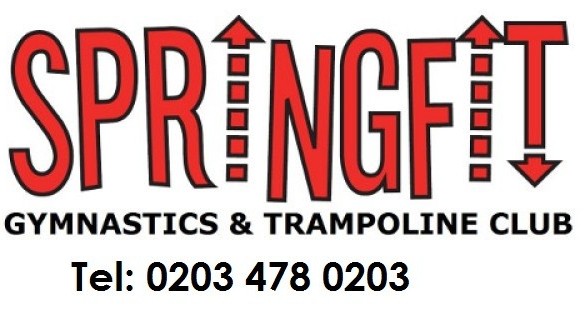 Crawley - Oriel school, Maidenbower Lane, Maidenbower, RH10 7XW
Gymnastics, Trampolining, Funfit
East Grinstead - Jubilee Centre, Charlwoods Road, RH19 2HL
Gymnastics and Trampolining
Horley - Oakwood Sports Centre, Balcombe Road RH6 9AB
Gymnastics, Trampolining, Funfit, Freestyle Gymnastics
Redhill - St Bede's school, Carlton Road, RH1 2LQ
Gymnastics, Trampolining, Adults Gymnastics, Freestyle Gymnastics, Boys Gymnastics
Springfit Gymnastic and Trampolining Club.
Tel: 0203 478 0203
Email: info @ springfit.org
Web: www.springfit.org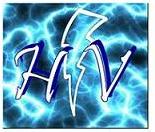 High Vaultage Gymnastics and Trampoline Club
Bletchingley - St Catherine's Primary School
Gymnastics, Tumbling, Team Gymnastics, and Pre-school Gymnastics

Lingfield - Lingfield Primary School
Gymnastics
Selsdon - Greenvale Primary School
Gymnastics and Trampolining
Oxted - St Mary's School
Gymnastics and Trampolining
Woldingham - Woldingham Girls School
Gymnastics, Trampolining and Elite Gymnastics

Gymnastics parties available for all ages, tailor made to suit you.
Tel: 07865 599963
Email: sportachris @ gmail.com
Web: www.highvaultage.co.uk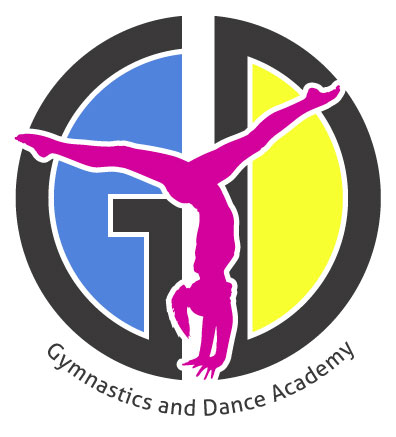 East Grinstead - Estcots Primary School, RH19 3TY
GD Academy
Gymnastics and Dance Academy
Tel: 07594 305424
Email: georgie @ gdacademy.org
Web: www.gdacademy.org

Specialist Services
Specialist Trampoline coaching for film and photo shoots
Rebound Therapy Staff Training Courses